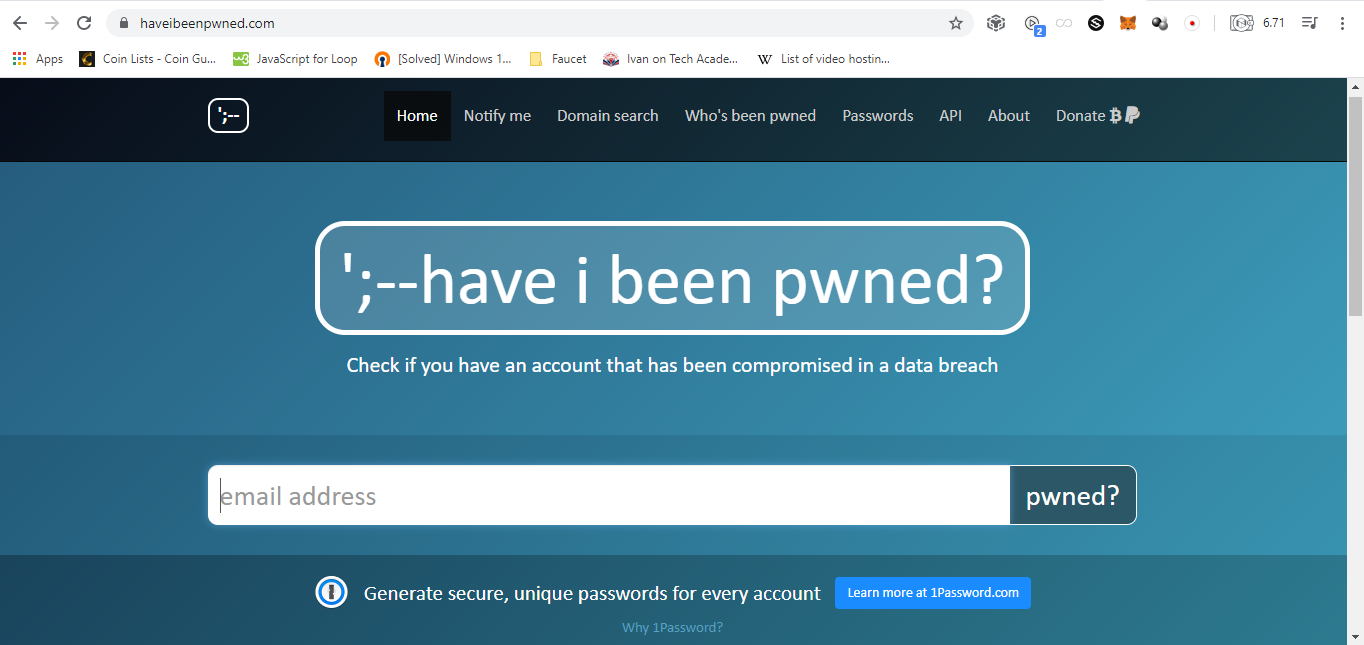 Why a strong password is needed?
Simple answer: to prevent being hack (easy password can be hack using bruteforce method). For example https://markethive.com/0fajarpurnama0/blog/simplepasswordbruteforcedemonstrationusinghydra.
Elaborated answer: to prevent unintended access to your accounts because:
They can lock you out from your own account.
Impersonate you like in social media to destroy your reputation.
Steal confidential information or at least your privacy.
Steal your funds if you have some sort of electronic money.
In summary, lose everything electronically and maybe even worse as time passes.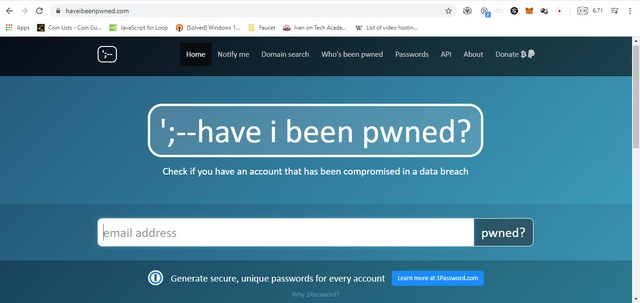 In my opinion a strong password:
Contains small letters (a,b,c,d...).
Contains capital letters (A,B,C,D...).
Contains numbers (1,2,3,4...).
Contains symbol ($,<,>,?,+,+...).
For additional super strong password:
More than 6 characters.
Symbols not on keyboard (ALT+1265=±).
Words not in dictionary.
Starts with symbols.
End with symbols.
Password Example
Example of strong password: My8.oP.
Example of super strong password: ╥F0r.m3-w4T1ng<f0R>YoU╝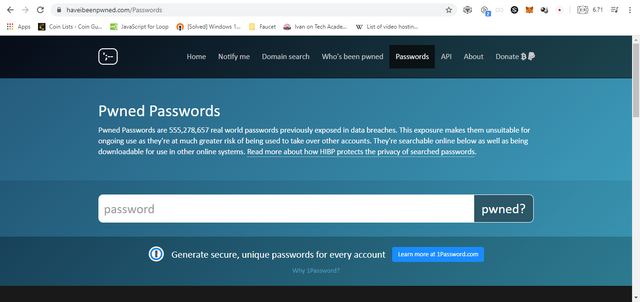 Disclaimer
Although you have a strong password, it does not protect you from social engineering. For example, clicking on a suspicious link, opening a suspicious attachment, running a suspicious programming, entering your password on a fake login page because you didn't double check the link, etc. This is because you are giving your password to them, in other words, they don't need to guess.
Mirror