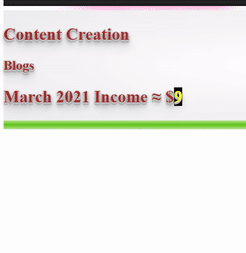 Content Creation
Blogs
Videos
Images
Personal Monetization
Common Tasks
Browsing
Referrals
This month also I received many Netbox referral rewards unlike other months which are purely activities so thanks for using my link! Currently the quantity is too much to handle when the value I earned is not much. So I may report this on a separate article.
April 2021 Income ≈ $61.73
Grade: D
Appendix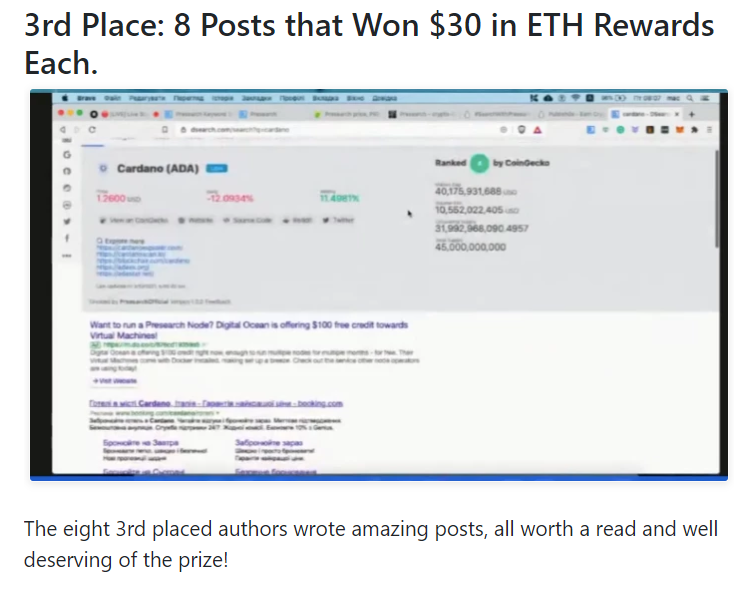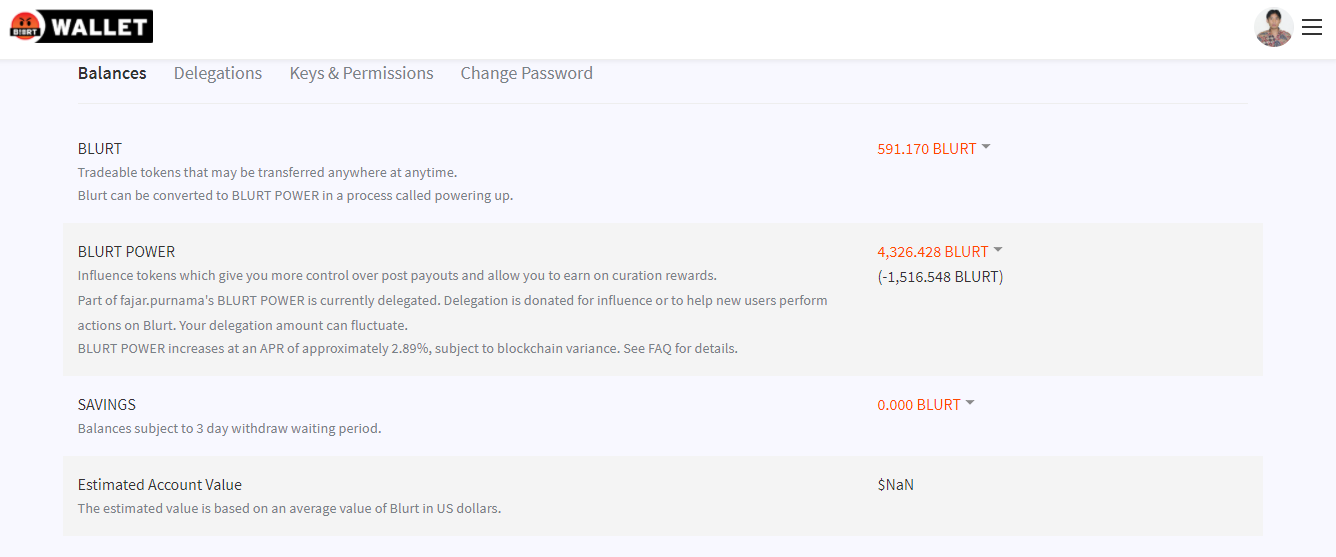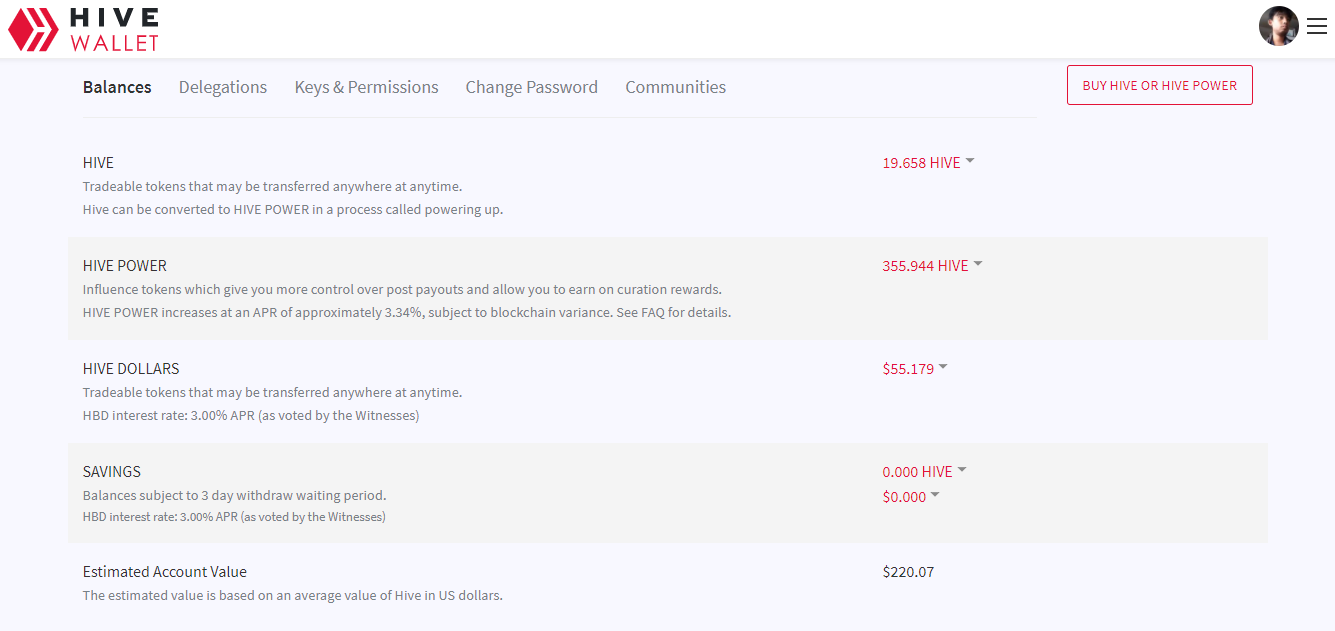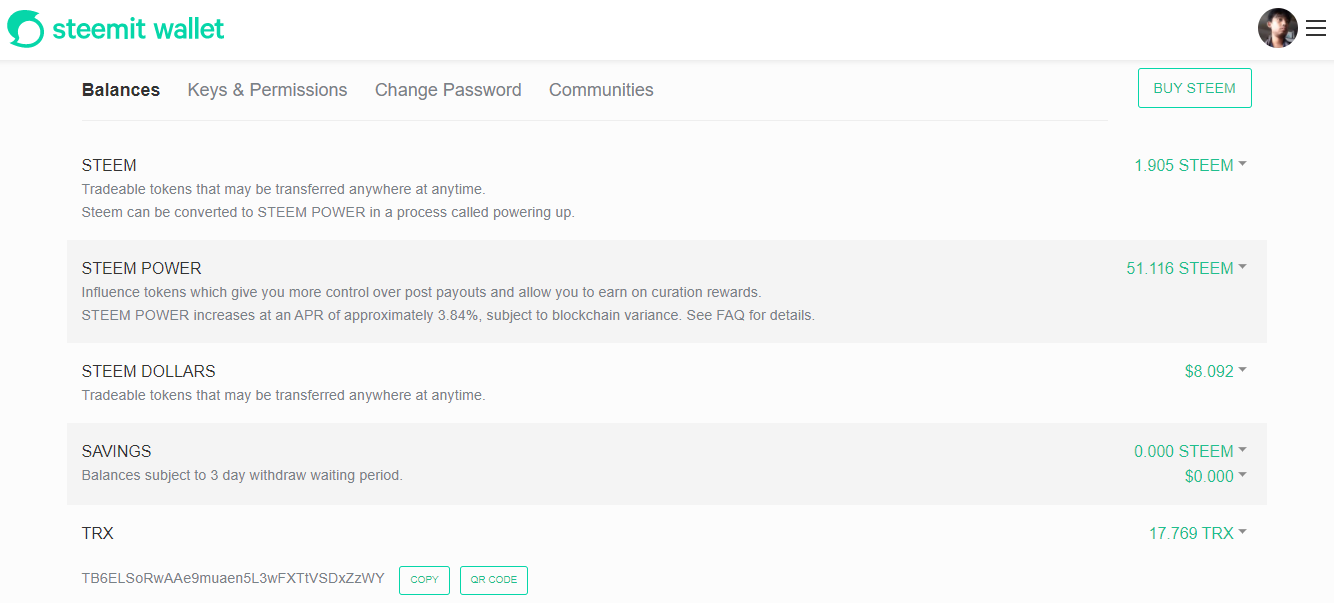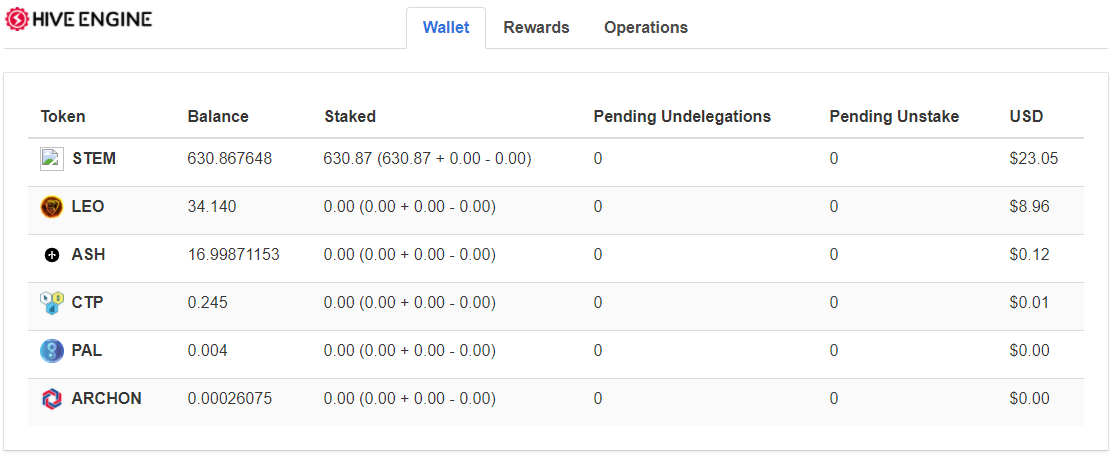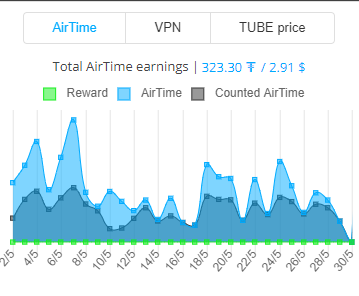 Donation
Personally, I enjoyed being a full time independent content creator very much and I once again thank the platforms, investors, donators, and viewers for making my venture possible through donations, tippings, and upvotes. If you enjoy and/or want to further support my work you may choose more form of donation: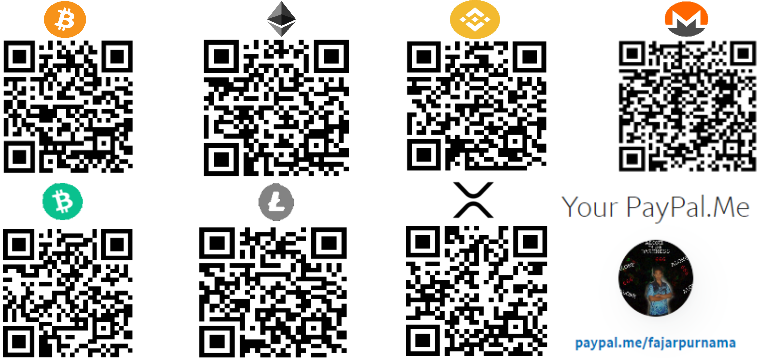 Bitcoin bc1q6hg4lllxthryke7zhxflcdrcm0nr8ph7antxk9, Ethereum 0x3D4c67A2A40bC24ec53ab767b9247c02A2250BCB, Litecoin ltc1qqxl8dng0swv7zuhe30y5kzwht3l25krfaqzu2k, XRP r9rwEdZBWFRbsGzwG5gm1MjDoyBKWLPyx5, Bitcoin Cash qpd74d52rxpt3w70qv555ccq0254j7dhtg2mxst0dc, Binance Chain bnb10hdlv95jyjn92j2l6um6gkmc96a6g57lnezd66, Monero 43V43g1UC9AdgjmjJZPQRxCotyi9VTb8jbYisw2cSqEjbuvp9Y, paypal.me/fajarpurnama.
Animation Source Code
Mirror