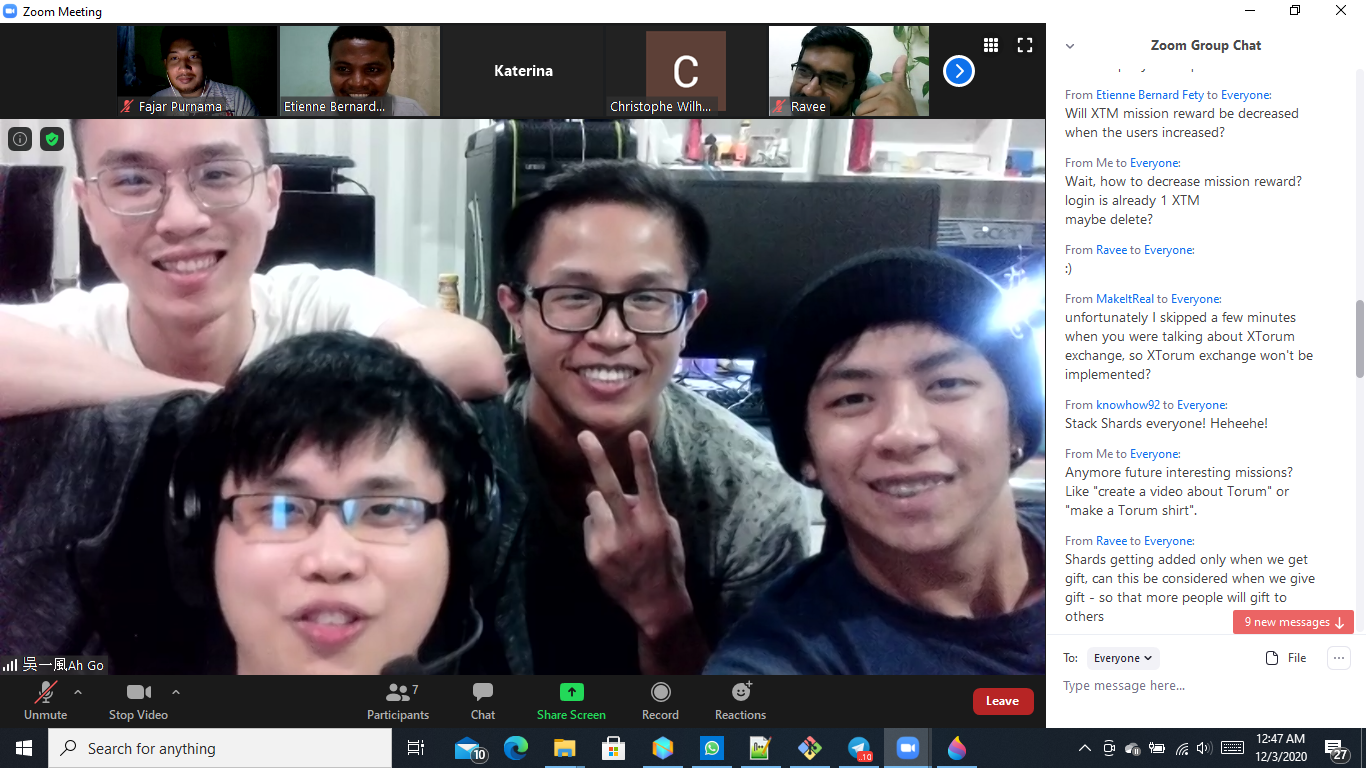 1. Who are the teams?
There are two first things that everyone must but can do when considering any projects (not just cryptos) and that is (1) Narrative and (2) Fundamental. However, there are more things to know if we want to be safe investing in the project such as (3) the system. However, do you have the abilities to inspect the source codes and perform chain analysis? Even if you do, do you really have the time? For those who cannot, there are only two more things to rely on and those are the team and the community. Who are the teams in Torum?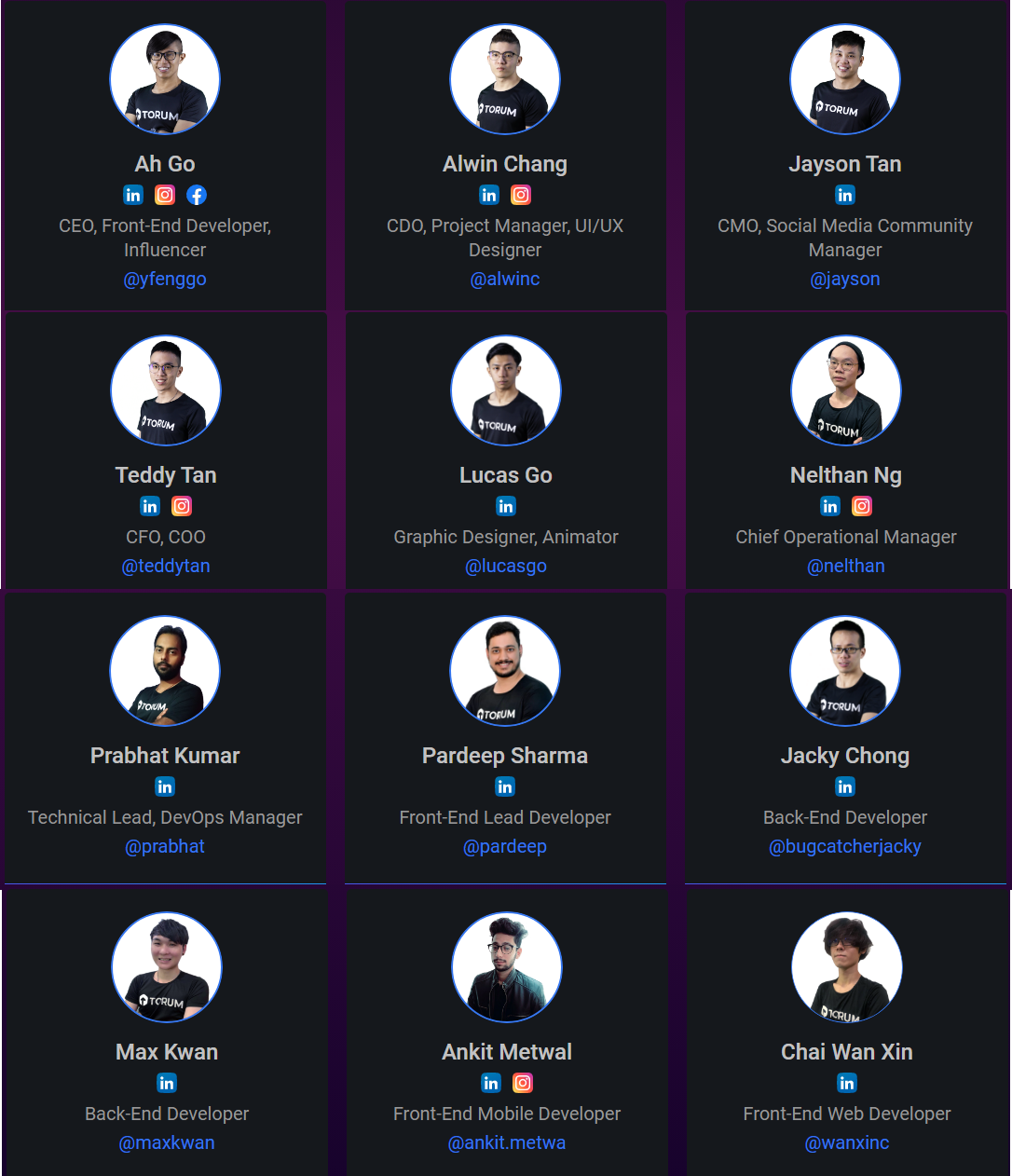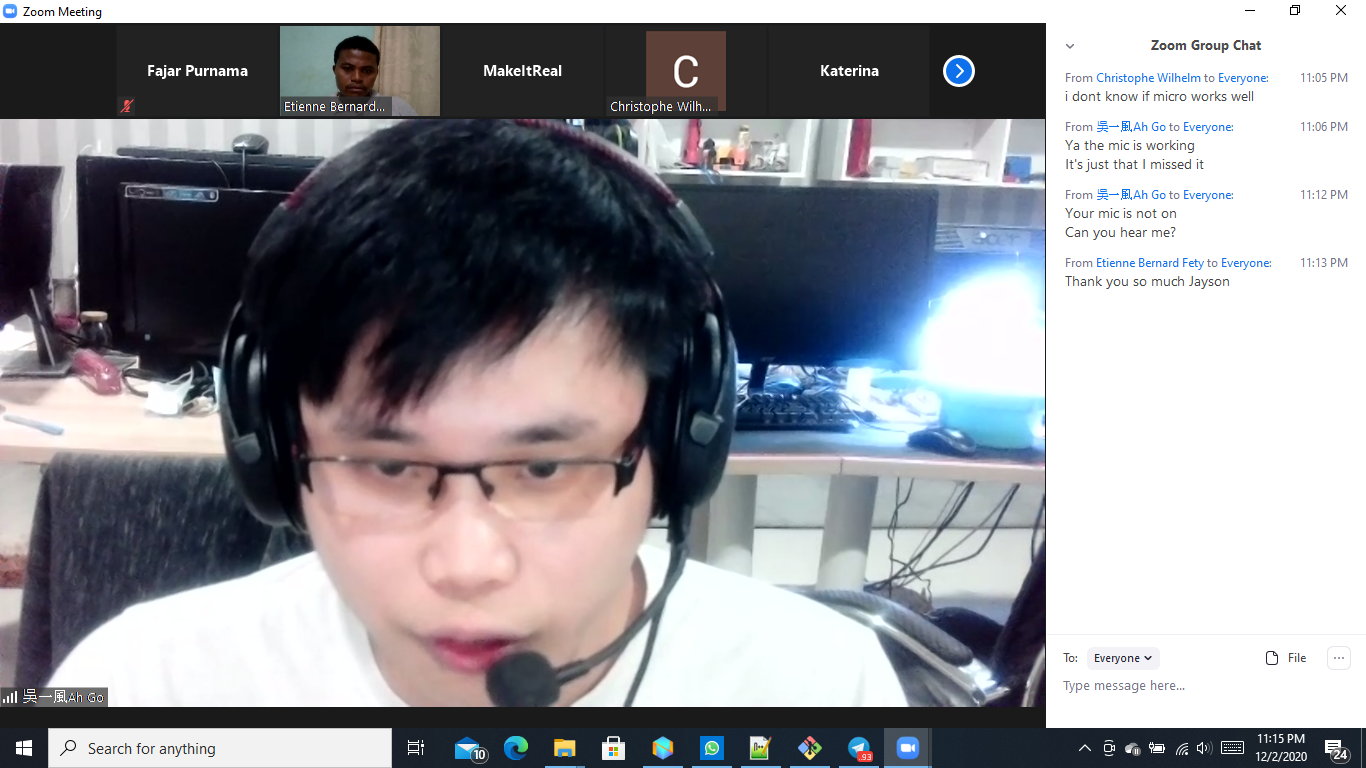 2. Where is Torum's headquater?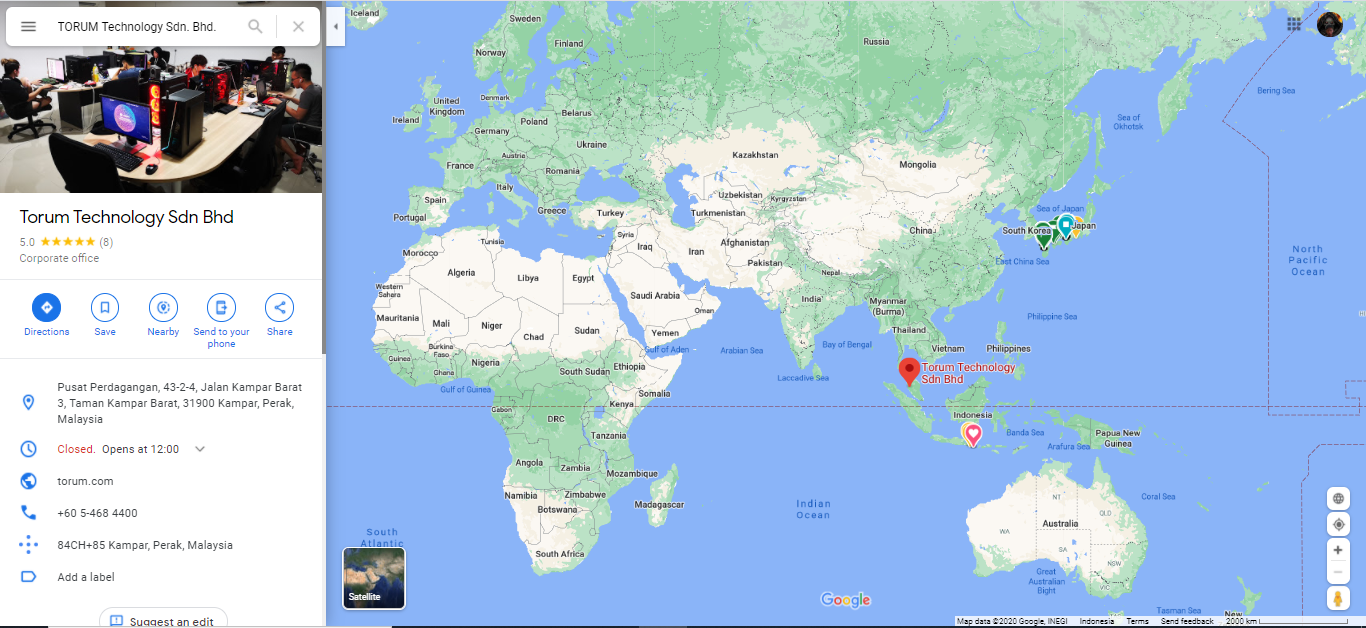 3. Almost no risk in joining Torum
4. Who to Follow Torum?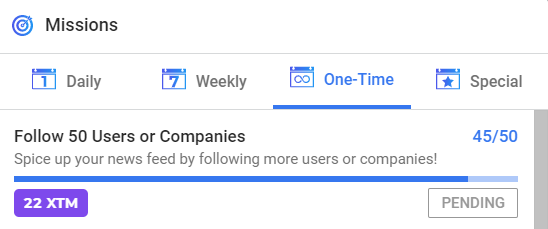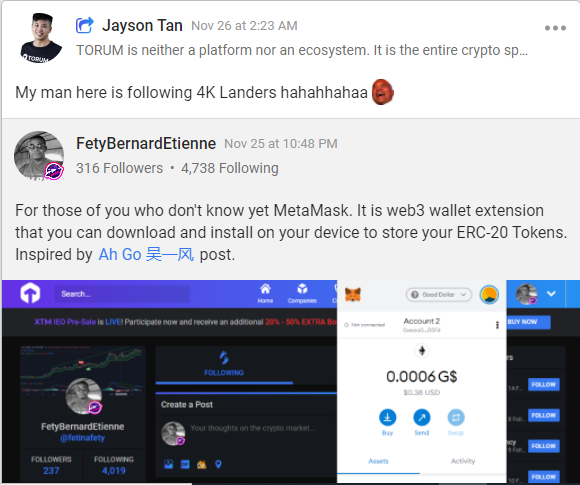 4.1 The Team
No doubt the first ones you have to follow are the teams. I provided the hyperlink here and all you have to do is right click on them and open new tab:
4.2 The Ambassadors
In my opinion, the second ones to follow are the ambassadors who are landers outside of the internal team. The first batch were chosen by @jayson and the team because they are positively active in Torum, popular crypto influencers, content creators, and anything else that bring quality which is why I am confident to announce that they are worthy to follow. Here are the latest list from December 1st, 2020:
4.3 Anyone else you enjoy
Go to the active landers section and/or see the discover tab.
Take a look at Torum Beginner Clan.
Take a look at Torum Lander Community.
Finally, join Torum Followers Clan and ask the Following King himself.
Mirrors