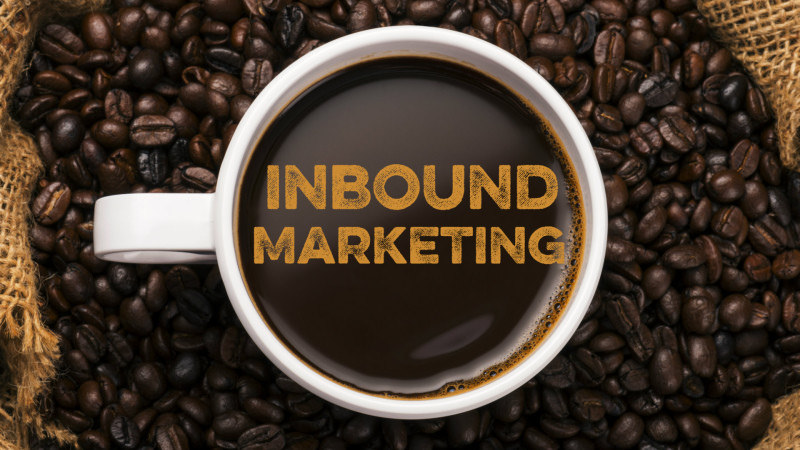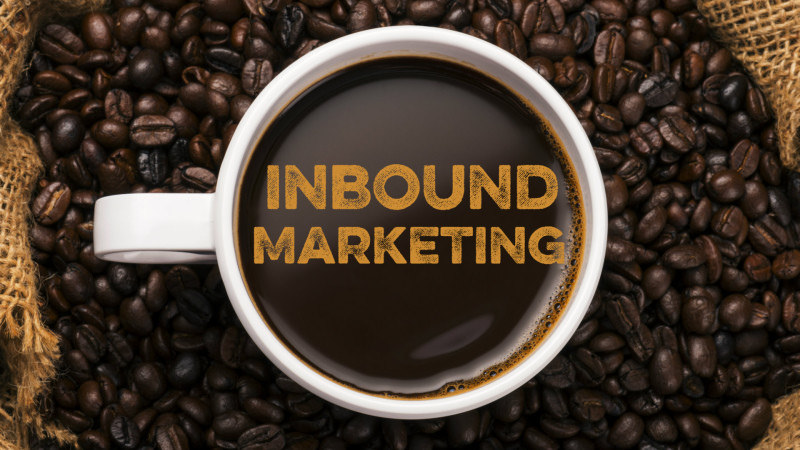 In the past, generating leads for your business meant spending thousands of dollars or loads of man hours on outbound marketing techniques like cold calling and television advertisements. The marketing world has changed though and now you can start bringing in leads using the power of the Internet. Whether your company is a Fortune 500 corporation or you're a solopreneur looking to step up your business, leads are always going to be the core of your business. Fortunately, Inbound Marketing can help with generating high quality leads that turn into customers.
Here are 7 reasons why you should choose Inbound Marketing for your next lead generation campaign:
1. It's Measurable
Unless your current leads are telling you exactly where they're coming from, you probably have no idea which of your marketing initiatives are performing the best. With Inbound Marketing techniques, you can easily track where on the Internet your leads are coming from. Plus, a properly executed campaign lets you know what they're interested in as well.
2. It Doesn't Interrupt Your Prospects
Traditional forms of marketing are designed to get in your prospect's face or get to them at a time when they might not even be thinking about what problems your business can solve for them. Inbound Marketing campaigns are designed to be in front of your prospects at the very moment when they are showing interest in what your business has to offer.
3. It Focuses on Adding Value
Behind every Inbound Marketing campaign is the recognition that businesses add value to peoples' lives and should help as much as possible. When you focus on creating campaigns like these that solve the problems your prospects are having, you're making it easier to find your business and earning trust from these prospects.
4. You'll Have Higher Quality Leads
While telemarketing can help to bring in some leads, they're not always the highest targeted leads that turn into customers. Since an Inbound Marketing campaign is designed to be in front of your prospects when they really need you, you can focus more on the benefits of your company rather than the product or service in general.
5. Clarify Your Efforts
Inbound Marketing breaks the bad habit of doing marketing for marketing's sake. Just because you have always done some form of advertising doesn't mean that advertising has been successful. With Inbound Marketing, you can set a schedule to reevaluate your campaigns and drill down to find out what is working and what isn't working.
6. Allows You To Get To Know Your Prospects' Interests
When you set up an Inbound campaign, there are a variety of tools that can help you record what your prospects are looking for and how they're interacting with your website. Using different lead generation methods, you can segment your leads easily so you can send the right sales people to the right leads.
7. Quick Implementation
One of the downsides of many marketing campaigns is that they take months of planning to make happen, especially if you're going to be investing a lot of money in their success. An Inbound Marketing campaign can be started with a smaller budget and scaled up easily to fit the needs of your business.

By Dan Ronken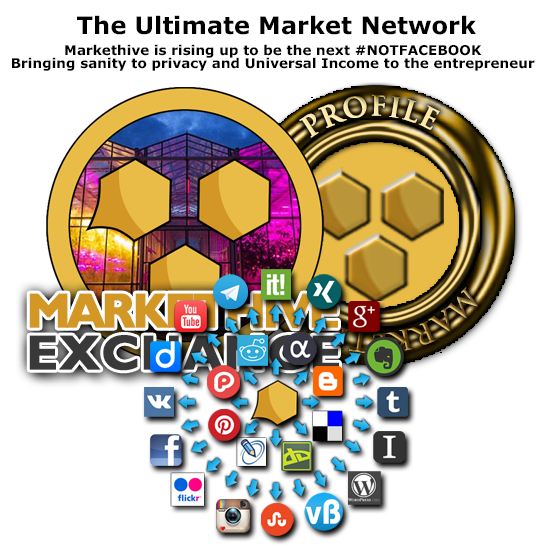 You can stay on top of all your task by using Markethive's suite of advanced inbound marketing tools. If you would like to take your business to the next level, sign up for your free account today and enjoy unlimited access to all the tools within the