Binance is one of the largest international cryptocurrency exchanges with a difference. One of the main highlights is that Binance crypto exchange offers very low trading fees compared to other top crypto exchanges. The reason this trading platform is the ultimate choice for most traders, especially US investors.
Unlike other cryptocurrency exchange platforms, Binance Crypto Exchange is unique. WazirX, one of India's largest cryptocurrency exchange was acquired by Binance. This makes it easy to transfer funds between the two exchanges Free of Cost. Very few exchanges have this feature of collaboration.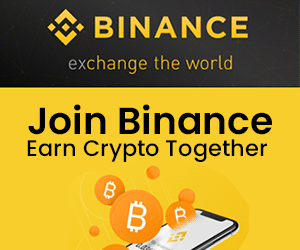 Binance Exchange is very popular because they trade on a wide range of Altcoins. They have their own token / Binance Coin (BNB) which is worth $22.25 as of August 20, 2020. BNB is listed on Binance and many top crypto exchanges - Livecoin, WazirX, Poloniex, HitBTC, etc.
Each day Binance has something incredible to offer the crypto industry. By introducing more and more sophisticated features to help it's traders have a smooth sail, Binance is becoming one of the most favorite altcoin exchange platform globally.
Here is an Interview with Binance CEO Changpeng Zhao (CZ) to know the recent development in Binance Crypto Exchange.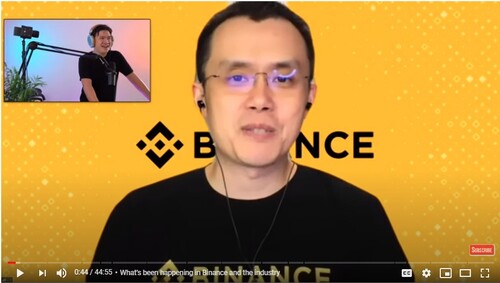 0:00 What's been happening in Binance and the industry
3:44 Views on decentralised finance
6:59 Will DEX challenge CeFi space and centralized exchanges?
8:38 Project Serum ($SRM)
9:35 Criteria for listing coins on Binance
12:49 Binance smart chain
15:04 Binance DEX
16:28 Criteria for investing in new projects?
19:42 Sandbox (SAND) and gaming
23:27 Swipe (SXP) and Binance card
25:53 Binance card outside of EU zone?
27:15 Is Binance running its own Bitcoin lightning node?
35:50 Adding Automated Market Makers (AMM) to Binance?
36:55 Is new USDT being minted a concern?
39:05 Is DAI the future?
41:22 Ethereum 2.0
42:23 What's next for CZ?
Still not signed up with Markethive? Please click the banner below to sign up.