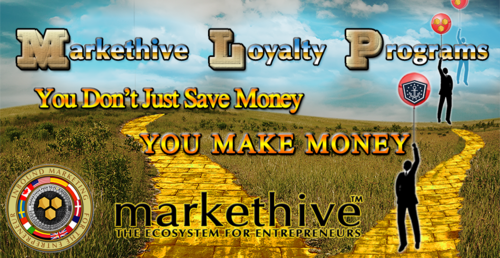 Markethive Loyalty Programs
You Don't Just Save Money - You Make Money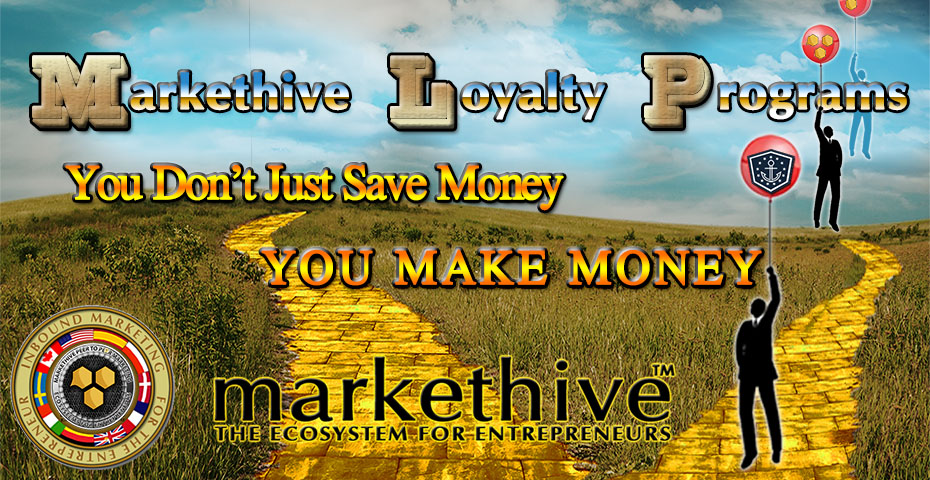 Loyalty programs have become second nature and intrinsically important to many businesses and to us as a consumer starting way back in the 1970s with Airlines offering frequent flyer points. There are now many different types of loyalty programs, however the most common is the Point Program where a customer accumulates points to redeem their rewards. Loyalty Programs were basically introduced to increase the customer base and bottom line for the company and of course creates the potential for loyal consumers and repeat business.
The image below illustrates the top 5 categories in which loyalty programs have been successful where the Spend has increased are fundamental to our daily living and one way we can save money by being in their loyalty program. As a customer, it's very satisfying to know we've saved money, but is there a way to make money?

Make Money with Markethive's Hybrid Loyalty Program
Loyalty Programs have evolved online with Markethive at the forefront embracing not only the concept of the loyalty program but enhancing it with the opportunity to earn a significant income and rewards. Markethive will be offering a continued stream of loyalty programs such as the Entrepreneur Loyalty Programs, Banner Program, Bounty Program, and includes products and services like Press releases, Banner Exchange, banner and video advertising, matching coin bonus airdrop, The Vault, even gamification, and much more as we continue to improve and enhance the incentives for Markethive members to achieve their personal and business goals with the end result of universal income and self-sovereignty.

The Current Loyalty Program - Entrepreneur 1

Cost $100 per month
The current Entrepreneur Loyalty Program is E1 (Entrepreneur One) and is for a limited time. Each E1 Associate receives a 1/10th of an ILP (Incentivized Loan Program) after 12 months of consecutive payments of $100 per month. Even when this closes you will never lose your E1 status or the benefits, providing you stay current with your monthly payment. The 1/10th or 10% share of 1 ILP accrues for each year you are active for up to 10 years.
This is by far the best and most rewarding Loyalty Program of the Markethive initiative. This is the elite program and comprises everything Markethive has to offer which includes the Banner Exchange Program and Press Release Program. All aspects of the Entrepreneur 1 upgrade is explained in full here - ILPs Made Easy & Profitable With The Entrepreneur One Loyalty Program.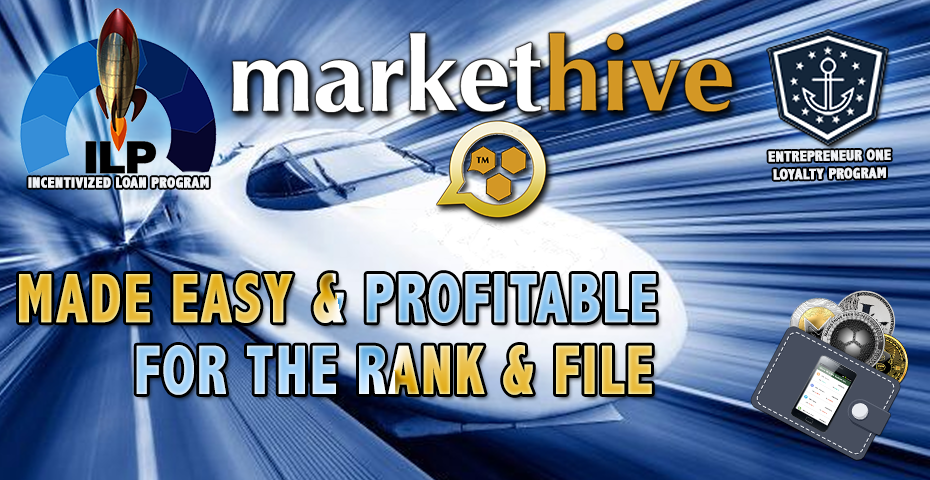 Let's Break It Down
The E1 Associates' share of the ILP represents 20% of the net revenue of Markethive and based on real internal statistics and tracking the projections indicate that by 2023 a member base of 500 million will yield a monthly revenue of $5.6 billion. 20% of that equals $1.2 billion allocated for the ILPs, divided by the maximum of 1000 ILPs, returns a payment of $1.2 million per ILP. 1/10th of that ILP (earned via the E1 upgrade) returns a monthly payment of $120,000.
Even the external statistics confirm Markethive's projections like our Alexa Ranking currently sitting at 10,391 at the time of writing, display Markethive is in the top 5 of similar sites in the industry. Blockchain technology and cryptocurrency have made it so easy for Markethive to pass on the benefits and wealth to the community.
This opportunity will soon disappear so don't miss out. Instead of a few investors taking the lion share of the profits like all other platforms, Markethive is giving you the chance to be part of the early adopter phase and own a piece of this next generation social market network that includes everything you need to be successful online.
It's not about the bottom line for Markethive, it's about you, the member, the rank and file. You are a virtual owner of Markethive, it's your company where you receive very valuable tools and considerable returns from the ILP. This is on track to commence revenue payments this year and will grow as Markethive grows.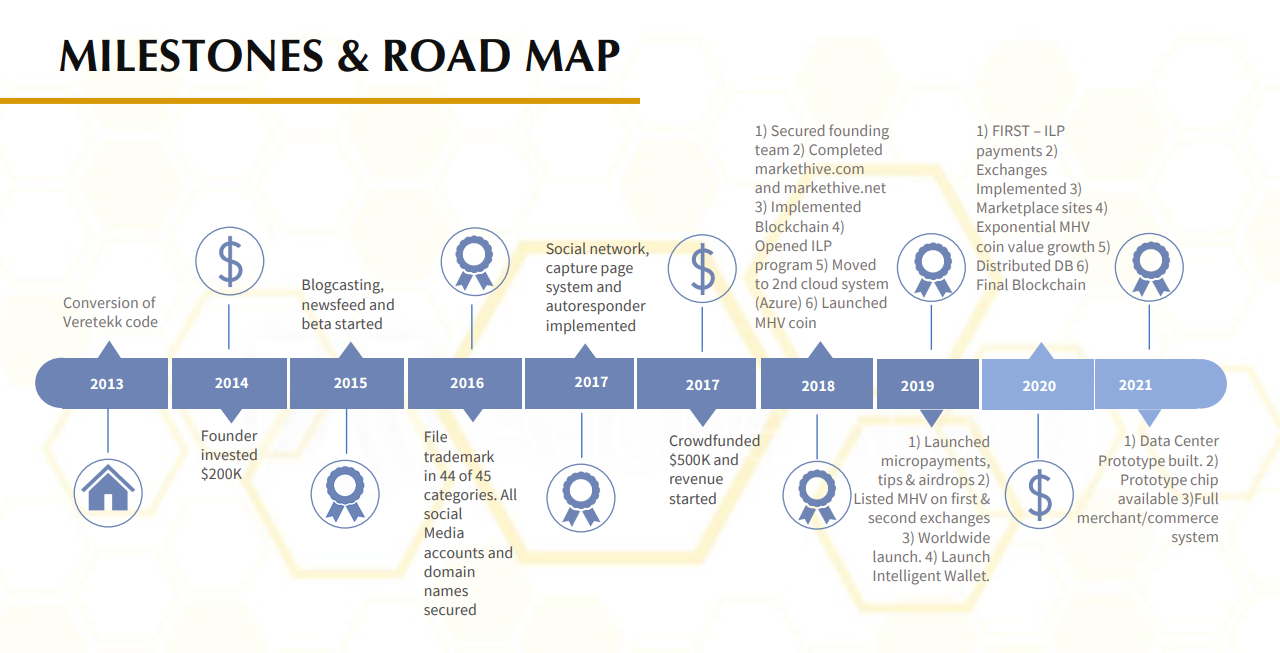 The Lucrative Banner Exchange
Once the Banner Exchange is launched, the E1 will no longer be available. That means you will miss your chance to profit with the potential income of the Banner Exchange should you decide to sell your impressions. Current subscribers to Entrepreneur One will be the only resellers of the Banner option.
What that means is you can monetize your impressions you receive for free every month as an Entrepreneur 1 account holder. Each E1 banner account will have a storefront to sell impressions to Markethive members automatically based on your ask price and/or the buyer's bid price in an exchange type platform within the Advertising control panel.
This will allow you to sell impressions to members as well as buy or sell impressions to other E1 members. It will operate as an exchange so your impressions are yours to sell at any price you decide to sell them at. It is an exchange, selling impressions for ILPs, MHV coins, Markethive credits or USD.
A message from the Founder and CEO of Markethive, Thomas Prendergast, about the Banner Program.
The Upcoming Loyalty Program - Entrepreneur 2

Cost $125 per month
The E1 will be replaced by the Entrepreneur 2 Loyalty Program where you will receive a 1/100th share of an ILP, along with everything (as displayed below) minus the Banner Ad Program.

Associates Control Panel: Profile Page and Default Capture Page turns into a high end "associates" lead capture page. With CRM and texting and calendar reminder

Primary Matching Airdrop Bonus: 100% matching bonus from the airdrops via your new "associates" registration.

Secondary Matching Airdrop Bonus: 100% matching bonus from your direct "associates" upgrade to Entrepreneur.

Matching ILP Loyalty Program: Loyalty Program 12 straight months of consistent payments, we contribute to you a 1/100th of an ILP.

*Banner Ad Program (removed*): First-tier Unlimited Banner advertisement in all of our traffic portals
Includes the first-tier banner
All subsequent banners are 50% off listed prices

*Press Release Program: Press Release system. Receive one full Press Release per month (not accrued)

Sponsored Article Program: Sponsored Article System. Receive one full Sponsored Article per month (not accrued)

News Feed Boost: Ability to Boost the News Feed one time per month. (not accrued)

Co-Op Customer Acquisition Program: Equal share from Markethive's co-op advertising.

Commerce Portals: Traffic Portals seller classification.

Crowd Funding Portal: Receive your own ILP site to receive matching ILP shadow shares if we launch the crowdfunding.

Texting: Ability to send text to your Associates. Limited to one per day per associate.

Upgrade Groups to Store Fronts: Storefronts have landing pages, forms, shopping carts and designed to act as a vertical eBay or Affiliate portal.

Advertise to the Calendar: Publish events to your calendar included in the main Calendar page within Markethive.

Video Advertising: A video ad portal will be included with the Entrepreneur Programs similar to the banner portal.
The Banner Program will then be a separate entity costing $300 per month and includes the first-tier banner. All subsequent banners are 50% off or "Pay as you go".
Similar Markets with similar traffic charge between $200 and $300 per banner per day The Free Member Banners are available at $150 per day per tier.

The Future Loyalty Program - Entrepreneur 3

Cost $150 per month
The Loyalty program will then convert to Entrepreneur 3 which will earn a 1/1000th of an ILP along with the same matching bonus for each referral that upgrades to E3. It has everything included as above in E2, minus the *Banner Program and *Press Release Program.
The Banner Program and Press Release Program will become stand-alone separate programs with piece price and a monthly discounted subscription option.
Moving Forward
As Markethive moves forward, we will be introducing some entry-level loyalty programs offering some fundamental services for those who are not able to upgrade to the Entrepreneur levels. Stay tuned for that.
And of course, don't forget about the Referral Program that will unlock your Micropayment Faucet System. The Bounty program, Hive Rank and MHV HI-LO game bring gamification to the Markethive ecosystem which makes it fun, exciting and also increases your earning potential within the hive. More about this in upcoming articles.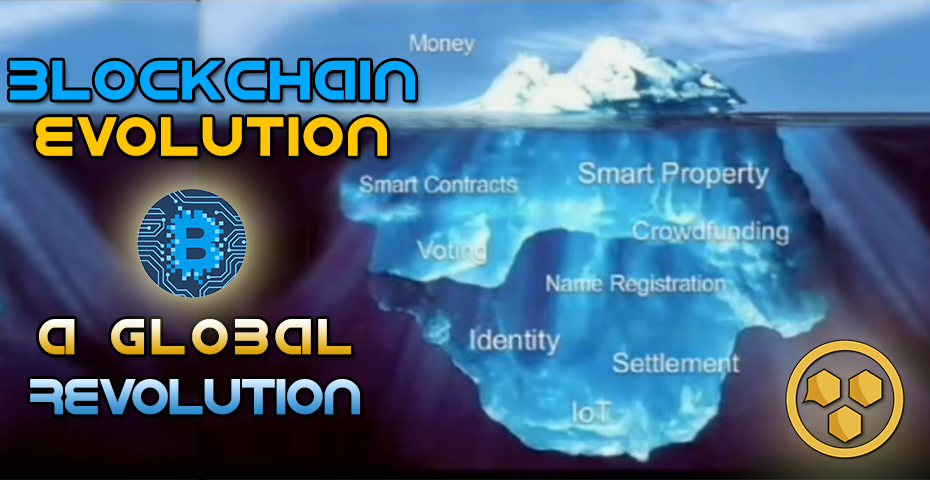 Everyone Succeeds
Markethive truly wants everyone to succeed and as we are blockchain driven with our own consumer coin, (MHV), this is a reality and very much the future of social market networks. Now there is a real place to earn real online income while doing what you love.
You can feel safe in knowing your data is protected and self-sovereignty is paramount in this collaborative environment. You are respected as an individual and your loyalty will be rewarded as Markethive is on track and on time with its milestones and set to deliver the additional promised services. Markethive's traction is increasing exponentially and it's all coming together as the next generation Market Network in a league all of its own.

Deb Williams
A Crypto/Blockchain enthusiast and a strong advocate for technology, progress, and freedom of speech. I embrace "change" with a passion and my purpose in life is to help people understand, accept and move forward with enthusiasm to achieve their goals.