SSL - Why A Secure Environment Is Necessary For A Social/Market Network.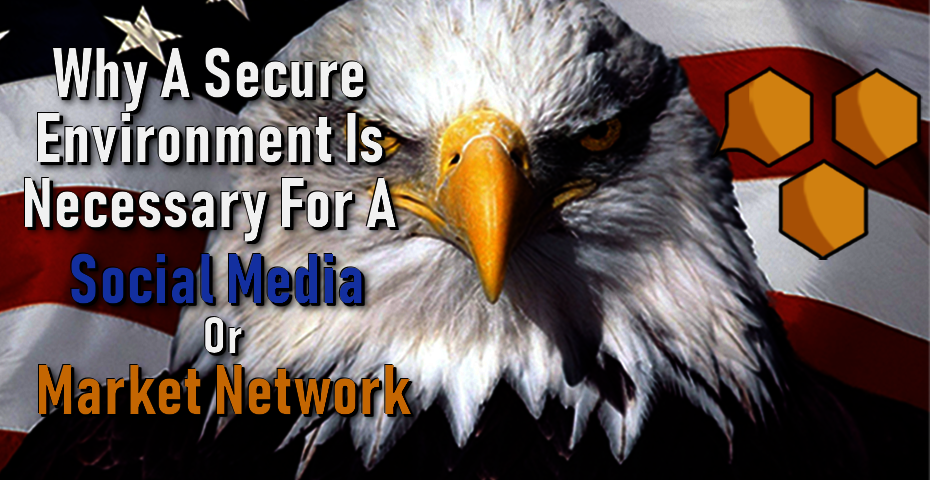 What is SSL?
SSL or Secure Sockets Layer is a technology that encrypts communications between the end-user and the server. It helps to prevent hacker attacks that are based on eavesdropping. Think of an SSL certificate as a giant windshield for when you drive on the information super-highway.
HTTPS uses the encryption protocol called Secure Sockets Layer, (SSL). In fact, the S in HTTPS stands for secure. If your customers are coming to your webpage shopping cart and they don't see the prefix HTTPS, they may be less likely to purchase from you because their data isn't secure.
The Advantages of SSL Certificate
Encrypt website and secure communication between browser and server

Protects user's sensitive information

Let's users complete a successful transaction without any risk of data loss

Increases user's trust and confidence

Eliminates browser warning and alerts

Boost up the business conversation and helps to generate maximum revenue

Increases Organization's reputation over the internet

Google also gives ranking benefits for SSL enabled website

Eliminates the risk of phishing and other cyber attacks
?
This is what you want to see…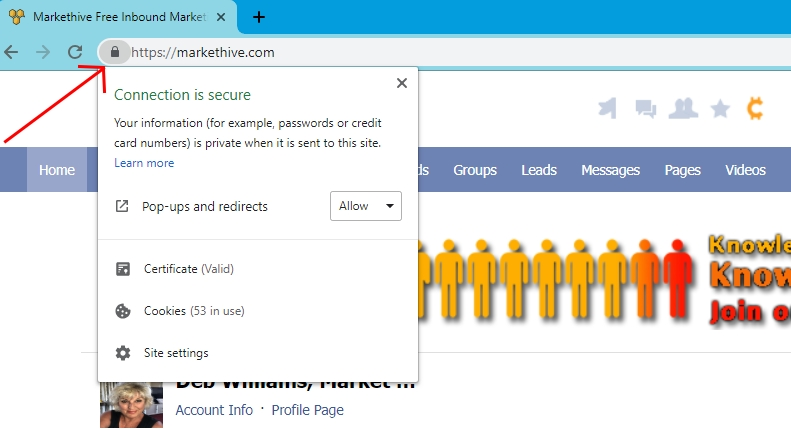 This is what you don't want to see…

Should we be concerned about Social Network Sites that aren't encrypted?
Online communities have existed since the invention of the internet. First, there were bulletin boards and email lists, which gave people around the world opportunities to connect, to communicate and to share information about particular subjects. Today, social networking websites have greatly expanded the range of possible interactions, allowing you to share messages, pictures, files and even up-to-the-minute information about what you are doing and where you are.

Although these networks can be very useful, and promote social interaction personally or for marketing and business purposes, when using them you may be making information available to people who want to abuse it. Remember that social networking sites and marketing platforms are owned by private businesses and are centralized. Some make their revenue by collecting data about individuals and selling that data on, particularly to third-party advertisers.

Although the Facebook site does have the SSL padlock, it's become widely known that Facebook is actively monitored by numerous governments, including the United States government. Moreover, Facebook's Data Use Policy states that they will share your information in response to legal requests including governmental investigations.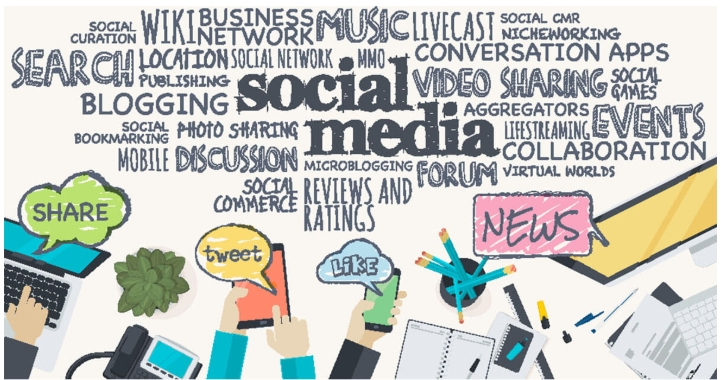 How Secure and Private are Messaging Apps?
Just a couple of examples here of the most popular. According to interviews with leading encryption and security experts, Telegram has a wide range of security issues and doesn't live up to its proclamations as a safe and secure messaging application. One major problem Telegram has is that it doesn't encrypt chats by default. This is something the FBI has advocated for. And of course, most people don't know they need to turn the encryption on in an additional setting.
WhatsApp has enabled and implemented end-to-end encryption, so users can enjoy a more secure communication. Whatsapp, now owned by Facebook, added end-to-end encryption by default in 2016, with Facebook saying that protecting private communication was one of its "core beliefs". But its native Facebook Messenger doesn't have the same levels of security. Just recently Facebook was under the spotlight again on mainstream media for recording and transcribing personal messages of its users. It makes one wonder.
Markethive's Got Your Back
With the upcoming technology of the Blockchain and Web 3.0, there is no need to suffer the inadequacies, privacy issues and censorship restrictions that have become so prevalent today. We all have a right to expect our content, photos, files to remain our property and the effort and hard work we endure, not to be deleted. Or that we can safely have conversations without being monitored and be afforded freedom of speech without being banned.
Expect to witness some great technological innovations coming to Markethive since the implementation of its Blockchain 18 months ago. The Chat Channels via Markethive's wallet in just one of many.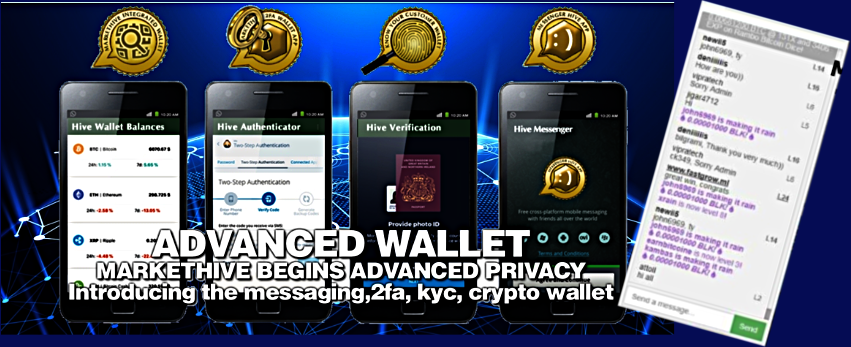 Before choosing a Social or Marketing Network, you should consider the following points:
Does it provide a connection over SSL (like https) for all users of the site, rather than just during login?

How are your content and personal data treated? With whom are they shared?

What privacy options are provided for users?

Do you know the geographical location of the servers, under which territorial jurisdiction they fall or where the company is registered?

Will the site's owners hand over information if they receive a governmental request to do so?

Read the End User Licence Agreement and Privacy Policy or Data Use Policy carefully.

Conclusion
It's good to be aware of what's happening, what to look out for and what is available. Rest assured we are coming to the end of one era and embarking on a new era of information, awareness, integrity, and honesty. A trustless technology that will enable the empowerment of the people en masse.
It's time to give the power back to the people.

Deb Williams
Market Manager & Senior Writer for Markethive, a global Market Network, and an avid enthusiast for the Crypto/Blockchain Industry. Also a strong advocate for technology, progress, and freedom of speech. I embrace "Change" with a passion and my purpose in life is to help people understand, accept and move forward with enthusiasm to achieve their goals.