The Bulls Are Back
Fully accredited and highly rated ICOs breaking records trending occurring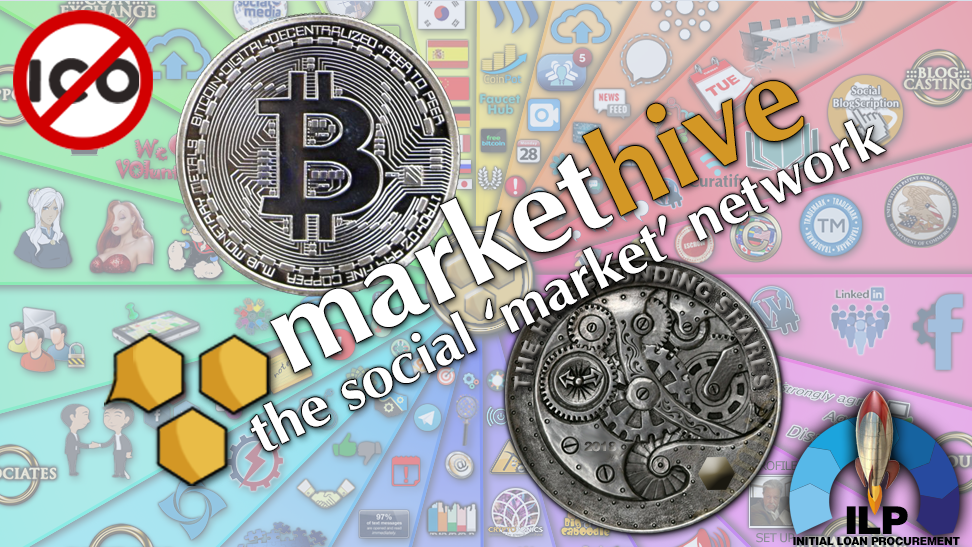 (Markethive is preparing to launch into the ICO market end of summer as an ILP)
By the end of the third week of April, the ICO market has "via ICObench" raised $50 million, that is seven times higher compared to the previous year. At the same time, the average rating of projects has been decreased to 4.0. Korea took the lead of Top 5 countries with $27.2 million raised with ICO during the third week of April.
Overall, ICOs in April have raised already $90 million that is almost twice what has been raised in March during the same period. A trend to hyper growth is developing in the emerging block chain markets.
Awareness and the growth of new projects, companies and organizations are experiencing a renaissance of sorts. As the bear market thaws and Bitcoin and alternate coins are beginning to show life, the pundits are strong in their convictions we are about to head into another huge bull market.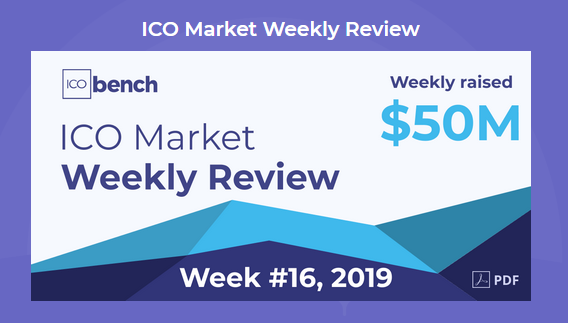 Since ICO Bench made this announcement that the month of March 2019 surpassed the entire year of 2018 in funds raised for their top rated ICOs (7 above 3.5 ratings) the month of April tripled the amount invested in ICO Benches to rated crowd funding launches.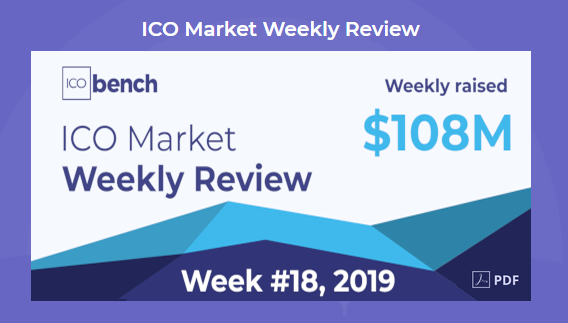 The cost to get rated is about $5000. With Markethive recently surpassing 10,000 subscribers, an Alexa ranking below 30,000, an active coin (not a promised token) the preliminary blockchain foundation built, a finished white paper, a finished company front page, and near completion IO site, we are confident we will be one of their rare systems to receive a 5.0 ranking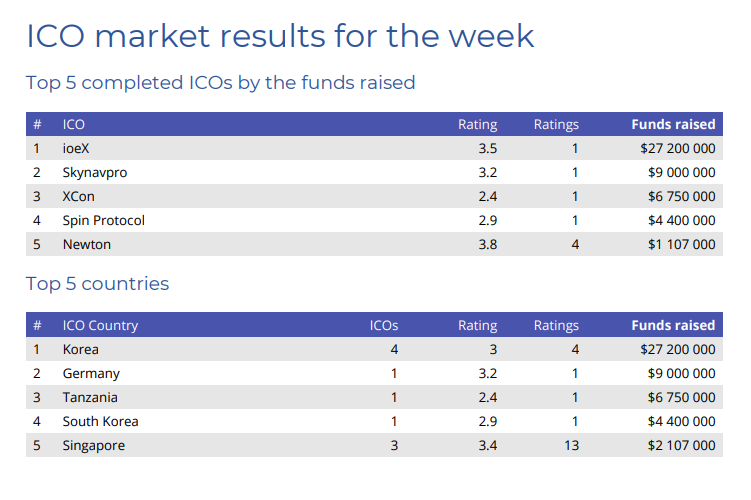 Crowd Funding launched just with this investors bench often raise over $10 million dollars just within their subscriber investors.
There are about 20 such rating systems for ICO and Airdrops which is what we are going to do.
It is not hard to speculate we are going to see unbelievable results with our public launch
But we need to get there and this is why we are calling upon all of you to contribute to this cause. It is for all of our benefits.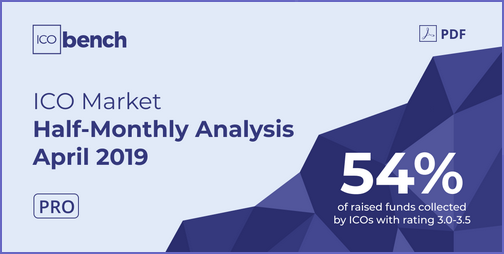 Our goal is to collect $10 million in the public launch via ICO Bench near summers end, to be used almost exclusively for marketing Markethive. All other ICOs need to raise the funds to build their promised dream all engineering to write the first line of code. Markethive has already built the promise. We are so far ahead of the rest. Now we just need to tell the world about us.
And we need you to help us pull this off.
You can help by installing the Alexa Browser extension here
https://www.alexa.com/toolbar
You can help by upgrading to the Entrepreneur Program
https://markethive.com/group/marketingdept/blog/do-you-want-to-own-markethive
The Big Private Funding Push is here
https://markethive.com/group/marketingdept/blog/the-final-private-group-offer
Do not miss our Sunday meetings. We are already gearing for this huge public launch. Live meetings is where you will hear it first.
Thomas Prendergast
CEO and Founder
Markethive.com