How To Determine Actual Unique Visitors Via Alexa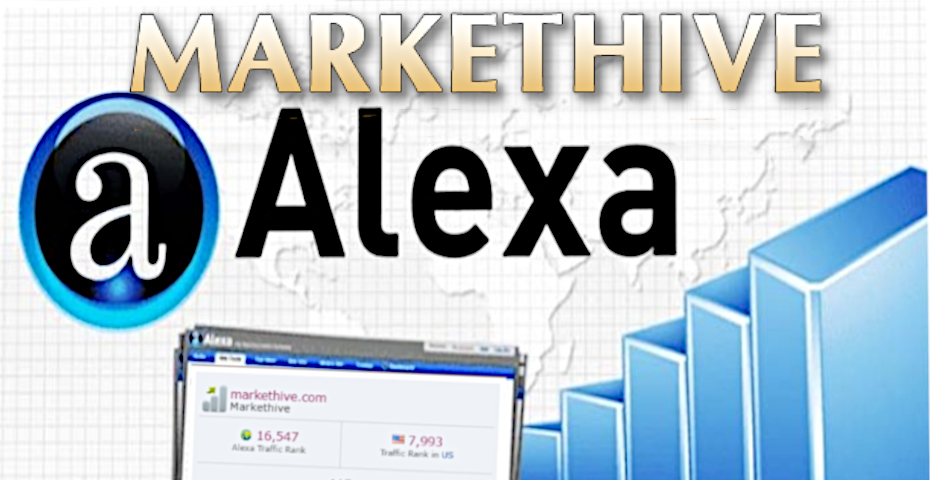 What Is A Unique Visitor?
Unique visitors is a fundamental metric of web analytics that is traditionally used to measure the overall level of traffic to a site. Because it counts the number of unique people that visit a site in a given time, it gives a better sense of a site's true audience size. That means unique visitors is an excellent tool for market share analysis and benchmarking to evaluate how a site can improve. It also demonstrates merit when securing potential advertisers and investors, as a representation of a site's impressionable audience size. Finally, it's a great indicator for determining sales leads. In all, unique visitors is a universal metric that rounds out the total competitive analytics suite.
How Is A Unique Visitor Determined?
In order to understand why Alexa ranking is important, you need to know how it is calculated in the first place. Alexa uses two metrics while deciding the ranking of a website – the number of page views and the number of unique visitors – over a period of three months. Page views refer to the number of times your website's URL is viewed by users.
Alexa calculates your website's ranking based on the traffic received from a particular subset of users – those who have Alexa toolbar installed and those who have browser extensions and plug-ins installed. Each time a user visits your website, the toolbar, extension, or plug-in sends the information to the Alexa server, which records the user's IP and the pages he or she visits. The information collected over a span of three months is then analyzed to determine your website's ranking.
What's The Difference Between Unique Visitors And Visits?
Unique visitors refers to the number of distinct individuals requesting pages from the website during a given period, regardless of how often they visit. Visits refer to the number of times a site is visited, no matter how many visitors make up those visits.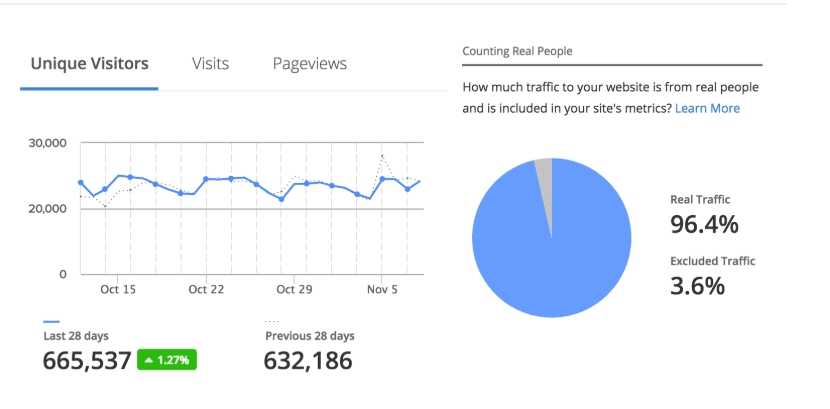 Is Alexa Rank Important?
It is one of the factors that determine your Google page rank. Higher ranked websites are indexed by Google bots regularly, which makes search engine optimization easier. Alexa ranking is considered a relevant and important metric by many webmasters as well as users. It is not uncommon for users to take a look at your Alexa ranking and rating before deciding if your website is safe and trustworthy enough to buy from.
It serves as a valuable metric to indicate your website's popularity. It also serves a comparative tool, as you can compare your website with that of your competitors and see how well you are doing in terms of traffic and popularity as it allows the user to view links to external, relevant websites
It is also one of the factors that advertisers consider to determine the marketing potential of your website. Websites with high Alexa ranking generally tend to be more profitable and attract more advertisers. It also helps to assess your website's total monetary value.
What Is A good Alexa Rank?
With Alexa, the smaller the number, the more popular your website is. Websites that are relatively popular and get a decent amount of traffic regularly have an Alexa ranking of 50,000 to 100,000. If your website's ranking is higher than 100,000, you need to optimize and market it better to bring it down as much as possible. If your ranking is lower than 50,000, it means your website attracts a large amount of traffic regularly.
How To Increase Alexa Rank Quickly?
Alexa Ranking has been in operation for over 2 decades now and is the best-known metric for ranking websites. This is the first thing I look at when I visit a site. Alexa tracks stats for everyone who has the Alexa toolbar installed on their browser.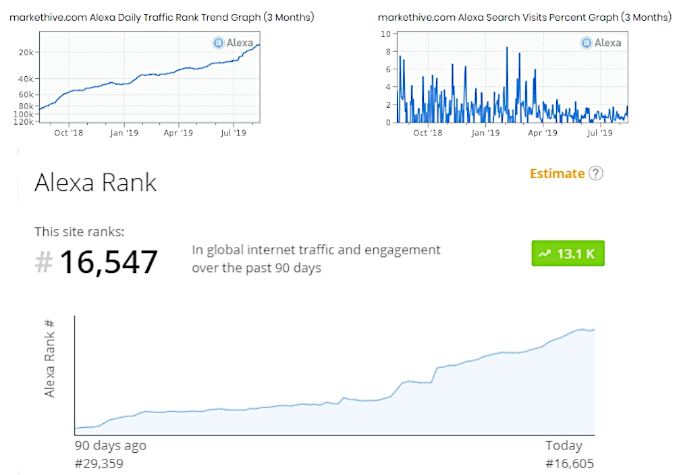 You can download Alexa toolbar from their website. It is one of the baby steps which needs to be taken to increase Alexa page rank. The Alexa toolbar works by sending data to the Alexa server for each website when someone visits. If you're regularly visiting your blog you'll instantly see your website go higher up in Alexa rankings

Embed the Alexa rank widget on your website and watch how people start clicking on it. Every time a click is registered, your website goes higher and higher in the rankings. The more visitors your website has, increases the number of hits it will get.
How to install Alexa Widget - Copy below HTML code and paste your website. All you need to do is replace markethive.com with your website domain name and put the complete code at the place on your blog where you want to show your Alexa widget.
<center><a href="http://www.alexa.com/siteinfo/markethive.com"><script type="text/javascript" src="https://xslt.alexa.com/site_stats/js/s/a?url=markethive.com"></script></a></center>

Publishing unique and quality content is a crucial part of retaining visitors on your blog. It's not only important to get new visitors. Giving people a reason to come back and visit your website is what is going to give you a good boost in increasing Alexa rank. Also, share your content on Social Media. Just about everyone is active on the internet through social media. Also, submit to other sites such as Dig, Reddit, Delicious, Stumbleupon, and Tumbler, etc.

Build more Backlinks to your site. At Markethive, there is a Backlinking tool with which you can very easily increase Alexa ranking. When a webpage links to any other page, it's called a backlink. Backlinks are a major metric for the ranking of a webpage. A page with a lot of backlinks tends to rank higher on all major search engines.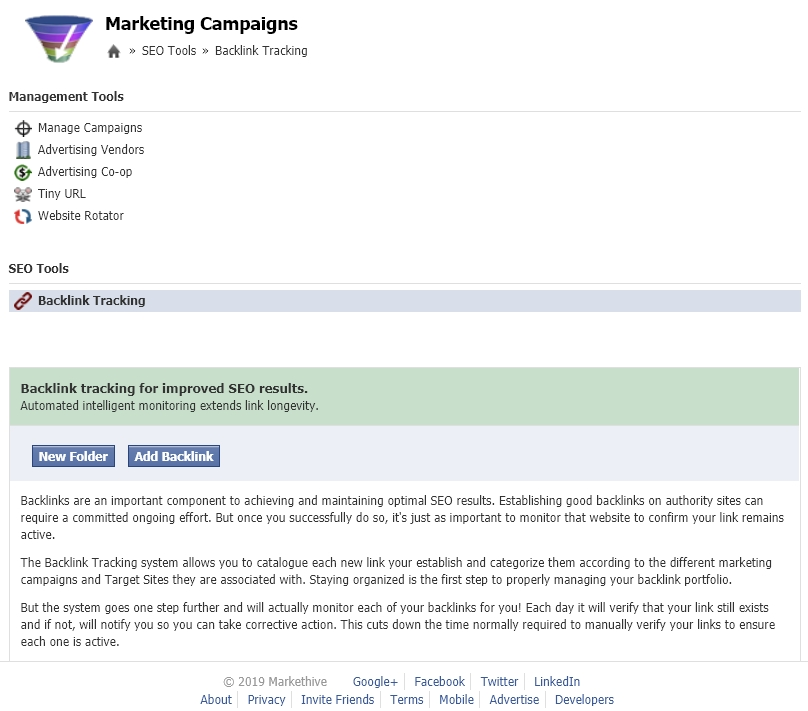 Build Backlinking through guest posts. Guest posts create more backlinks which will in turn work as an Alexa rank booster. The one non-negotiable thing you should have for guest-posting is this. The host blogger must include a link to your blog in the post somewhere (usually at the beginning or end). Over time, these backlinks will raise the value of your blog to search engines, making your content easier to find via Google, Yahoo, Bing, and others.
It is good practice to know why Alexa ranking is important, how to determine unique visitors and why your website needs it. The tips above will ultimately help you to achieve a lower Alexa ranking to your website. Start by downloading the toolbar, find out your ranking, and display it on your home page proudly.

Deb Williams
Market Manager for Markethive, a global Market Network, and Writer for the Crypto/Blockchain Industry. Also a strong advocate for technology, progress, and freedom of speech. I embrace "Change" with a passion and my purpose in life is to help people understand, accept and move forward with enthusiasm to achieve their goals.
FOLLOW US ON...
Website: https://markethive.com
Token Site: http://markethive.io/
Telegram: https://t.me/markethive_support
Twitter: https://twitter.com/markethive/
Github: https://github.com/markethive /
Reddit: https://www.reddit.com/r/markethive/
Crunchbase: https://www.crunchbase.com/organization/markethive
Medium: https://www.medium.com/@markethive
Bitcointalk: https://bitcointalk.org/index.php?topic=3309067.msg34535452#msg34535452
Telegram News: t.me/Markethive
LinkedIn: https://linkedin.com/company/Markethive
Facebook: https://facebook.com/MarketHive
Youtube: https://youtube.com/Markethive