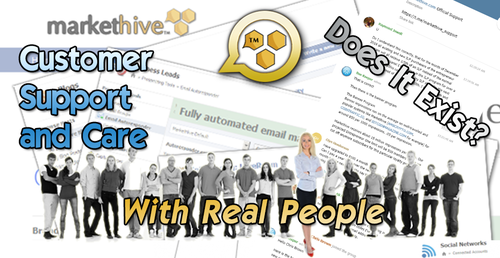 Customer Support Is Alive And Well...
In Some Cases

I'm sure we've all had very trying personal experiences when it comes to contacting customer support on platforms such as Google, LinkedIn, Facebook and Twitter, etc. You'd think the fact they are the tech giants they would have their support systems streamlined and perfected, however, the case is they don't offer any real customer service at all.
Facebook Support
Facebook, for example, has a market capitalization of around $560 Billion, yet if you have an issue you only have one fundamental option for support. That being the online Report a Problem form which can be found by clicking on the question mark button in the navigation.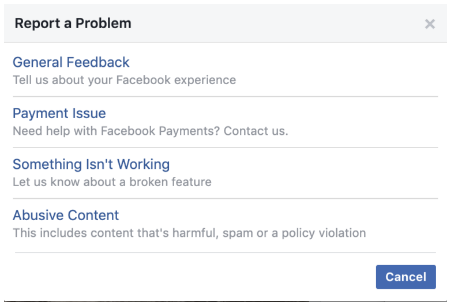 Facebook also controls Instagram, Messenger, and WhatsApp and it's interesting to note that they are not obliged to offer any human form of customer service. Many have gone to Google to search for Facebook customer service, only to find a phone number that was a complete scam. According to WikiHow, there is no direct way to contact Facebook's help center via phone or email.
Google Support
Google has similar limitations when it comes to their support services. You cannot call or email Google's customer support team. There is no live support for services such as Gmail or YouTube. WikiHow also warns many numbers and email addresses claiming to belong to Google are actually scams. Even Google My Business Help exhibits woeful waiting times.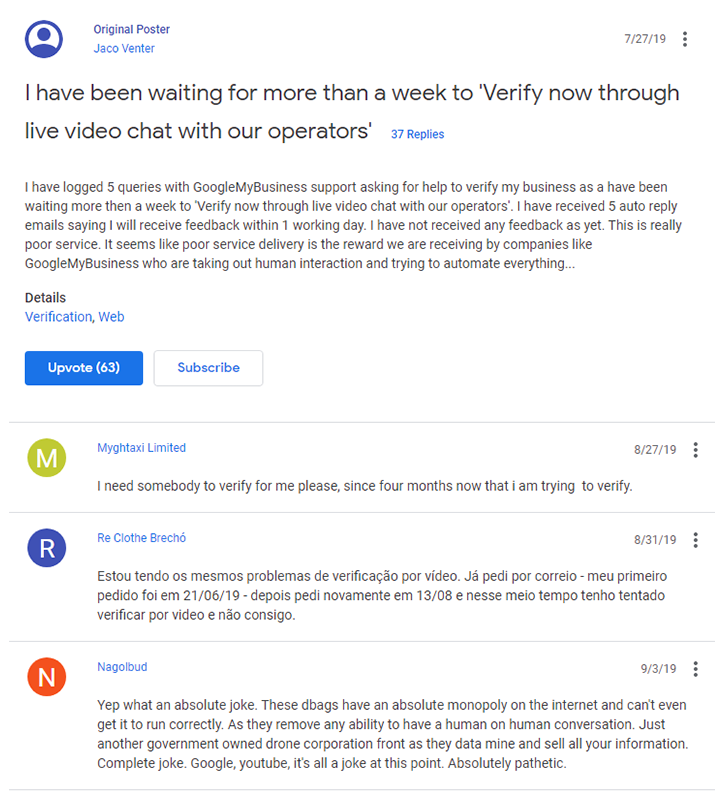 LinkedIn Support
It has been documented that it's virtually impossible to contact LinkedIn by phone or connect with a human being, even if you want to buy ad space on their platform. Although there is a phone number for LinkedIn you can call. It's 1-650-687-3600. But that number only gives you a recorded message. The only option for talking to a human seems to be if you press 2 for media inquiries. That leads to a voicemail which says for customer service, call 1-650-687-3555. But if you call that number, you get the same options as you did calling the first number — and no human. Talk about getting the runaround!

A LinkedIn spokesperson did confirm that "phones just aren't a medium that LinkedIn uses". They do however provide their members with email, a self-service help center, and a Twitter channel dedicated to customer support.
Twitter Support
Much research has gone into Twitter support only to find it is a hit and miss situation. They rely heavily on their form contact which can help if your issue is a common one, but it's not very helpful with out of the box cases where the usual solutions don't work.
Twitter doesn't have a good email support network. It is very unreliable. Sometimes your message will simply disappear and you won't hear back at all. If you do, it's generally a form letter based on certain keywords you used in your email. This may direct you to a common solution to a problem you're not having, or a link to the help center you've already visited that didn't help you in the first place.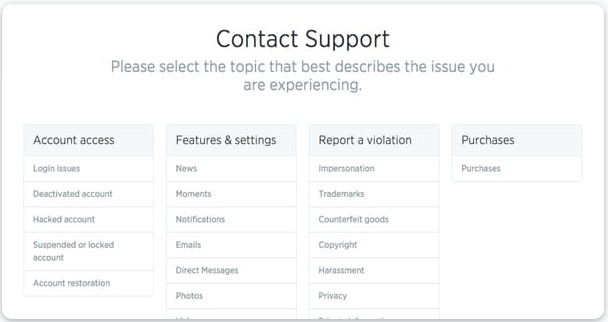 I would be remiss if I didn't mention Twitter does have a Twitter support page on Twitter itself. But they do have millions of followers so the chances of your support message being noticed are pretty slim. The bottom line is you still don't get to interact with a human and the waiting time to get your problem resolved is anyone's guess.
GetHuman
During my research, I have encountered a non-affiliated Company, GetHuman that acts as an intermediary, if you have no luck in contacting these social media or email platforms support channels. Platforms like Google, Facebook, LinkedIn, Yahoo and Twitter all have a GetHuman page offering tips and tricks to help you get your issue resolved. GetHuman's relationship is with the consumers, not the company.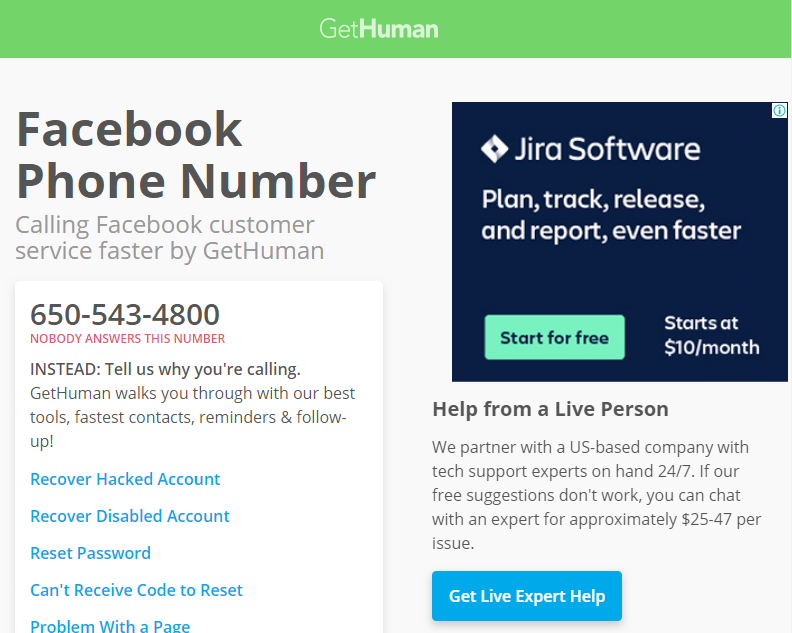 You can speak to a human with expert technical knowledge that may be able to help you, however, it will cost you anywhere between $20 - $47.

Markethive Support
Markethive is real and human. Thanks to the independent messaging service, Telegram, Markethive is able to offer around the clock support. Markethive is a very hands-on 24/7 support system where you are in direct contact with the CEO, Thomas Prendergast who goes by the username Bee Keeper. The CTO, Douglas Yates is also on board, with his technicians at hand, along with Markethive personnel and members. They are all there to help and answer any questions you may have in real-time.
Any issues you may be experiencing, are corrected on the spot and as we are still in BETA with different facets of the system still being implemented, you will find all the updates right here as they are rolled out.
There is no reason to be left in the dark or floundering because you don't understand something. Markethive has the utmost transparency and it has been said by many members that Markethive has the best support system ever. Period!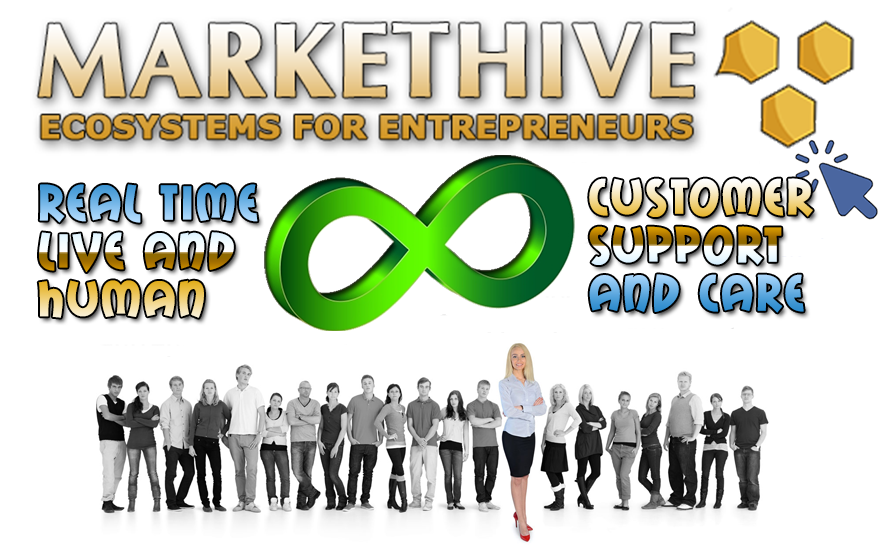 As Markethive is built on blockchain technology and growing at an exponential rate, a support mechanism will be implemented to handle the growth to ensure live and human interaction when it comes to solving any problems or queries you may have.
Markethive's mission is to not only assist in creating a universal income for all its members but deliver an all in one platform with a seamless user experience to excel in whatever you do online.

Deb Williams
A Crypto/Blockchain enthusiast and a strong advocate for technology, progress, and freedom of speech. I embrace "change" with a passion and my purpose in life is to help people understand, accept and move forward with enthusiasm to achieve their goals.